Latest
Volunteers
The latest volunteers who have completed a project. They made a difference by helping non-profits with their skills.
Alison Lopez
helped YES
with Übersetzung von Deutsch auf Englisch
Credit Suisse

Head of Swiss Language Operations

Switzerland
Volunteer
Success Stories
Listen to what our volunteers are saying about their engagement with non-profits.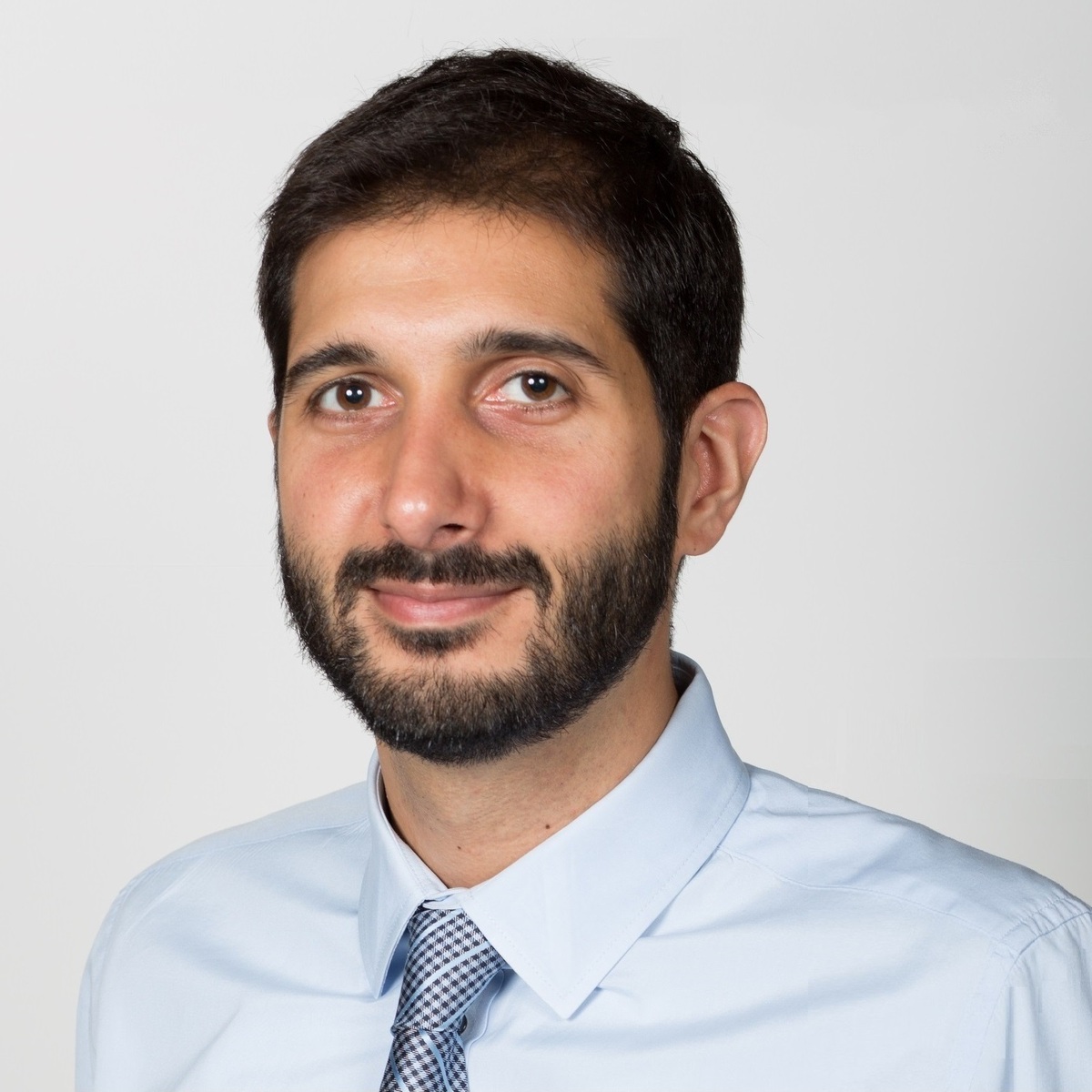 Chris Adell
Credit Suisse

Capital & Resolution Planning

New York
"Volunteering empowers me to affect the change I want to see in the world and represents the perfect opportunity to fulfill the aspirations that led me into my career.
Sparked by my lifelong interest in poverty alleviation, I've become a permanent student of economics, beginning with an economics and foreign affairs major at the University of Virginia, and continuing as an avid international affairs blogger and op-ed columnist. My career depends on opportunities like the GCP to improve my effectiveness while affecting change, both in my professional role as a risk manager, and my civic role as an advocate for microfinance.
The project allowed me to leverage my risk management expertise and volunteering experience in service of my microfinance passion.
Just as rewarding as what we built, I learned a lot about the team's history and vision. I will continue to dial in to the monthly operational risk management meetings we set up; it's truly an inspiration to work with the team and a pleasure to be a part of the journey."
What we accomplished
"I went to London for two weeks to help Opportunity International to support them with Operational Risk Management. We built an operational risk management framework based on the primary functions of the Opportunity International Education Finance program (EduFin), with processes and tools to support it.
With 20+ team members and a network of consultants, as well as investments in 12 countries and growing to 20 in the year, the operation is in need of professional support in up-skilling the risk management function among key leadership.
EduFin now captures, measures, and plans around operational risks. EduFin has increased visibility and awareness of risks and controls and can steer scarce resources towards risks requiring attention (and save on those that don't)."
Volunteers using their skills
to do good
People want to help others and do good - it's an important part of human nature and we feel happier and more fulfilled. Join our growing community of volunteers who believe that collaborating and serving humanity and our planet is a purposeful way to live.