About
Social Income
Below is an overview of the projects we are supporting on the platform, their status as well status updates for projects that have been funded
our
Team
Carlos Gonzalez
HQ Manager
Sandino Scheidegger
HQ Manager
Social Income is an organization based in Switzerland and active in Sierra Leone, Africa, one of the poorest countries in the world. The concept is simple, innovative and impactful at the same and is part of the Swiss Agency for Development and Cooperation accelerator program for innovation. Contributors in Switzerland donate 1% of their income and socialincome.org distributes it directly and unconditionally to recipients in need in Sierra Leone. In figures & facts: - USD30 per month for at least 3 years in a country where average income is USD45 a month. - Directly to the mobile phones of the recipients without any intermediaries, private or governmental organization in between. - Every dollar donated is transferred in full to the recipients with no haircut to cover overhead costs. - Recipients are selected based on need without any other biases like gender, age, education, religion, etc. - Unconditional means it is the recipient to decide how to spend the money based on what is most needed by his/her family. - This also helps develop local industries that have the highest impact for low income households.
Social Income's mission:
Fighting global poverty with the help of everyday people and technology.
Social Income is a radiclly simple solution in the fight against poverty. We turn 1% of salaries of donars into an unconditional basic income for people living in poverty – sent directly to their mobile phones.
We started 2020 and grew eversince. We paid out over 1000 Social Incomes and are ready to scale.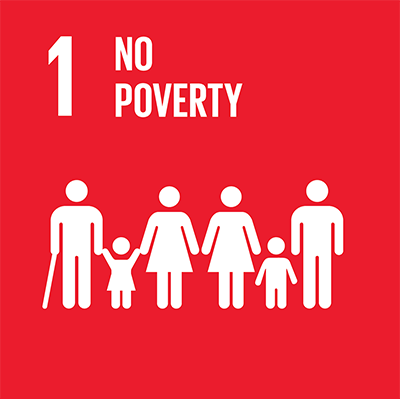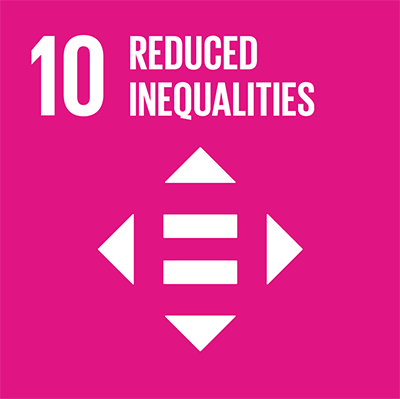 No projects available

No projects available