We are a
tech for Good
We believe that people want to engage and do something purposeful in their lives. We want to make it easy for volunteers and non-profits to collaborate and do good. We want to build an ecosystem for social impact, which motivates volunteers to engage, apply their creativity/skills and spread positivity.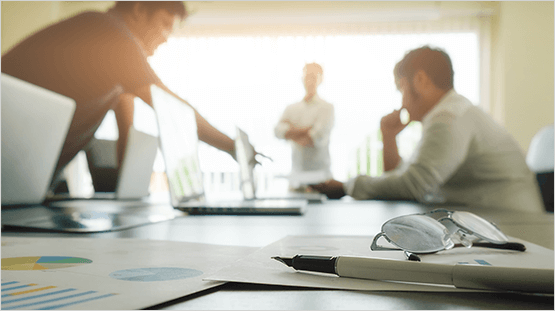 Who We Are
We are a global community of passionate social advocates who want to help make a difference.
So many amazing individuals have inspired to help build Copalana. Numerous volunteers have contributed their professional skills during the design, development and rollout of Copalana.
We are grateful for their comittment and passion to help develop an social-impact ecosystem for next-generation engaging and giving.
We continue to grow thanks to volunteers who care and want to do good.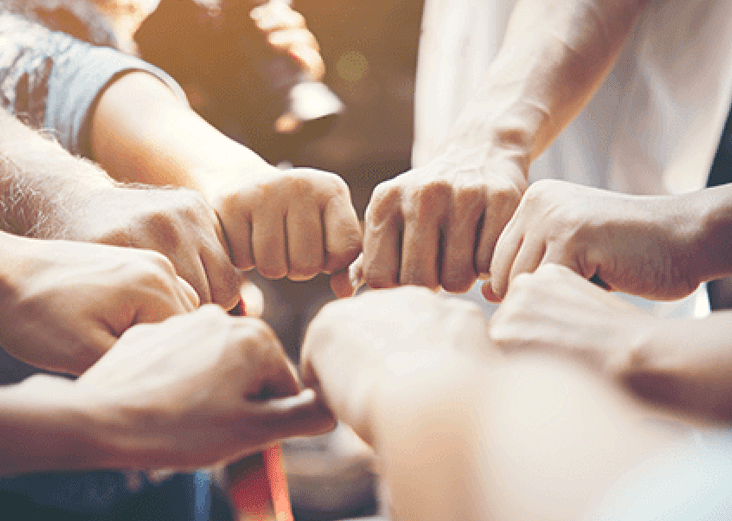 We Believe
We believe that volunteers want to engage and become part of the solution and do good.
We believe that corporates want to act responsibly and care about more than just generating profits.
We believe that non-profits want do more to provide transparency with their work and impact.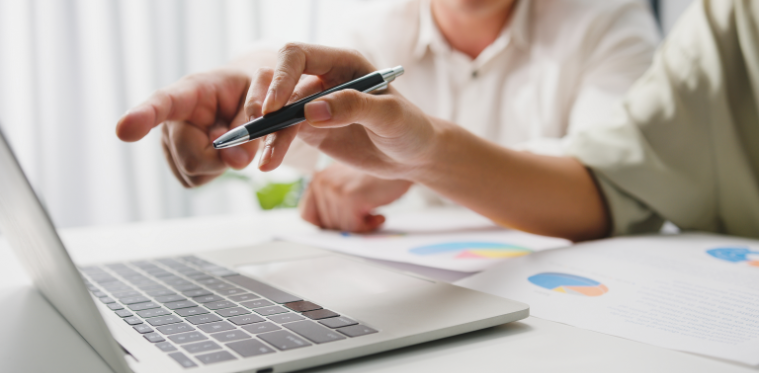 How We Operate
We are a purpose-driven organization and want to enable others to collaborate, join forces and do good.
We want to provide our services free of charge to non-profits and volunteers.
Together with our corporate partners we vet all non-profit organizations who join our ecosystem to ensure feasibility, transparency and trust.
We rely on corporate sponsors and foundations to support our team so that we can focus on developing services that make our ecosystem thrive.
Passionate
Social Advocates
Join our community of advocates to help spark and enable change.
Join Us
Purpose
We are committed to providing free services to volunteers and non-profits. This is possible thanks to our sponsors who help cover our operating costs.
Integration
Our ecosystem makes is easy for volunteers, non-profits and corporates to connect and collaborate.
Transparency
We ensure diligence and transparency by vetting non-profits and encouraging status updates on the projects.
Communication
We enable companies, non-profits and individuals to share their success stories and spread positivity.